100% Genuine Australian-made
Visit our South Fremantle store or shop online.– Ugg Boots, Rugs, Car Seat Covers And Other Genuine Aussie Products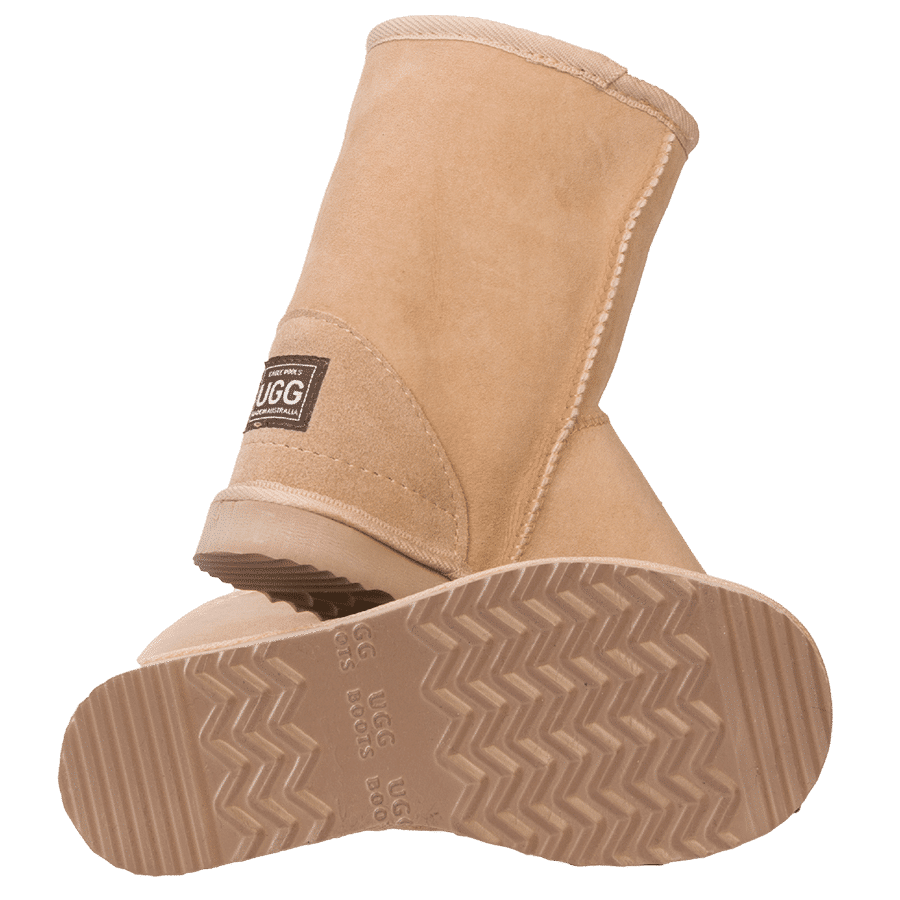 Ugg Boots, Akubra Hats & Other Proudly Aussie-Made Products
Eagle Wools is a family business that has been hand making Ugg boots, Wool rugs, seat cover and sheepskin products since 1979.
Over the years, although the world has changed significantly, Eagle Wools continues to embody true Aussie values of family, mateship and hard work, with a 'give it a go' attitude. In recent times we have stuck to our heritage of Aussie-made and proudly stock 100% Australian made boots, hats, belts, clothing, gift ideas, souvenirs and more. We stock all the best Aussie brands such as Barmah Hats, Akubra, Woolerina & Mini Jumbuk.
Order your Ugg Boots online today!
We've been around over 40 years!
After 40+ years being in Beach St, Fremantle we have moved premises to 229 Hampton Rd, South Fremantle. Come In Store and check out the bigger and better Eagle Wools. Alternatively you can view our virtual tour.